Starting your own business can seem like an intimidating task, but there are countless business ideas that make it less stressful to do so, especially if you're new to the process. One of the most popular options is rental businesses, where people pay to use equipment or space rather than buy it outright (as in the case of retail businesses). This list of innovative rental business ideas offers 10 unique approaches to starting your own rental business, giving you plenty of options to choose from! This can be a great place to start if you're wondering how to start a rental business.
1) Outdoor Gear
If you have the space and the time, offering outdoor gear for rent can be a great way to make extra money. This is especially true if you live in an area that has lots of visitors who come and go each season. Renting gear will allow them to enjoy your area while they're there without having to worry about what they'll do when they leave. Plus, renting is a great way to make use of the equipment that most people only use once or twice a year.
2) Formal Wear
Formal Wear rental businesses are a great idea for those who want to make money renting out formal wear, but don't know where to start. The business can be tailored around different occasions and seasons. In the spring, summer and early fall, it could focus on weddings and graduations; in the late fall, winter and early spring it could focus on holiday events such as New Year's Eve, Valentine's Day and proms.
3) Costumes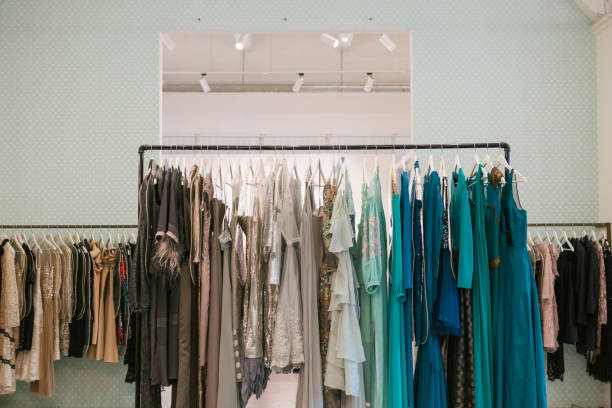 Costumes, particularly Halloween costumes, are a good business idea. Costume shops are usually open only during the months of October and November, so this is an easy, low-cost business that can be done at home. The best part about running a costume rental shop is that you can make a profit on every customer who walks through your door because you won't have any overhead costs like rent or utilities.
4) Furniture
One of the most common rental business ideas is one that involves furniture. Whether you're focused on outdoor furniture, office furniture, or something else entirely, this is a good option if you're looking for a way to make money quickly and easily. The best thing about this idea is that it can be done from anywhere. This means you'll have more flexibility in terms of where you live and work (or both!). Plus, there's always a need for more furniture in the world!
5) Tools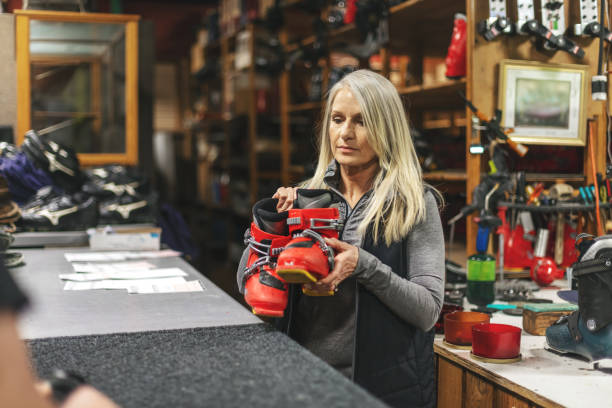 Tools rental is a business that many people are starting. There are many types of tools, such as power tools and office equipment, that you can rent out for a day or for an event. This is a good idea if you have the space to store the tools and the ability to keep them in good condition. Tools rental is one of the more innovative ideas in this list because it is not something that people typically think about when they come up with new business ideas.
6) Party Supplies
One of the most popular types of rental businesses is a party supply company. It can be easy for customers to see what you have and needs, as well as how much it costs. One downside is that you'll need a lot of inventory on hand, which will take up space in your store or warehouse. However, the wide variety of products available can make this business idea worth exploring.
7) Electronics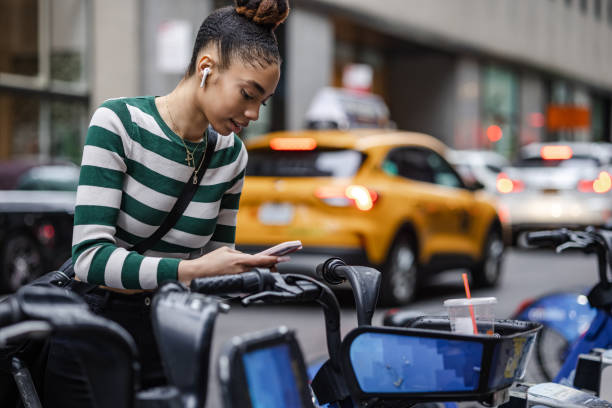 If you're good with your hands and have a knack for technology, then you might want to consider starting up an electronics rental business. You can start small by renting out laptops, digital cameras, camcorders, video game systems and other items from your home or garage. As your business grows, so too will the range of equipment that you offer. Plus, if you rent out high-end items like these, you'll be able to set more competitive rates than big box retailers because they need higher margins.
8) Sports Equipment
Innovative Equipment Rentals for Sports Teams and Leagues:
Sports equipment is expensive, but it pays to have the right gear. Whether you're running a local league or coaching a team, renting sports equipment can save you money and keep your team from breaking your budget. We offer basketballs, hoops, nets and other basketball supplies in addition to baseballs, bats, bases and more. Our goal is to provide quality equipment at the best possible price.
9) Photo/Video Equipment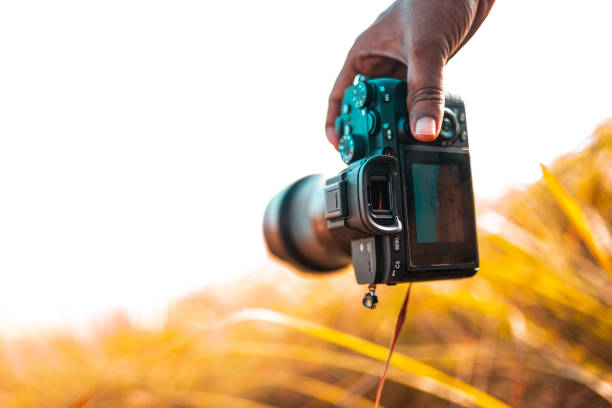 There are many types of photography equipment that you can rent including cameras, lenses, tripods, studio lights and more. This is a great business idea for anyone who likes photography or wants to take the leap into running their own business.
Start by doing research on what type of equipment is best suited for your needs then find suppliers in your area. Once you have done the ground work, set up a website or social media page and start posting photos of your rentals available for rent.
10) Musical Instruments
You may not think of musical instruments as a likely rental business, but renting them out can be a great way to make some extra cash while giving people access to instruments they might not otherwise have. This is especially true if you live in an area where musicians are scarce and the local music stores are struggling. The best part is that it doesn't take much space or overhead cost on your end, so you can get started with only a few items.