When you're in the middle of buying life insurance, it can be easy to forget that you're not doing this alone. In fact, there are several steps you can take to make sure you're getting exactly the kind of policy that's right for your needs and budget — including working with an independent agent like Life Insurance HQ, who works with multiple companies instead of just one or two so they can find the policy that offers you the best coverage at the lowest price possible.
1) Not doing your research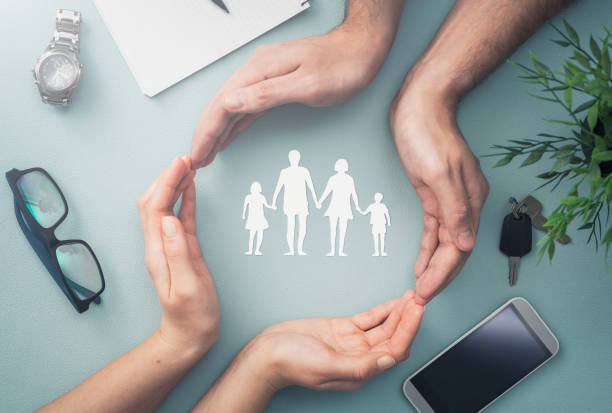 It's important to do your research before you buy life insurance. It's not enough to just get a quote from a company – you need to find out which type of policy is best for your situation and needs. When buying life insurance, it's important to consider the following: whether or not you have any dependents, how much life insurance coverage will cost per month and how long the policy will be in effect.
2) Not knowing what you need
It can be difficult to know what you need when you first start looking for life insurance. There are so many options and it's easy to get overwhelmed. In order to make the right decision, you need to figure out what your needs are before going shopping around or applying for anything.
The best way is by answering a few questions: Do I have children? How much do I want the coverage amount (in case of my death) be worth? What type of policy should I choose?
3) Not understanding the policy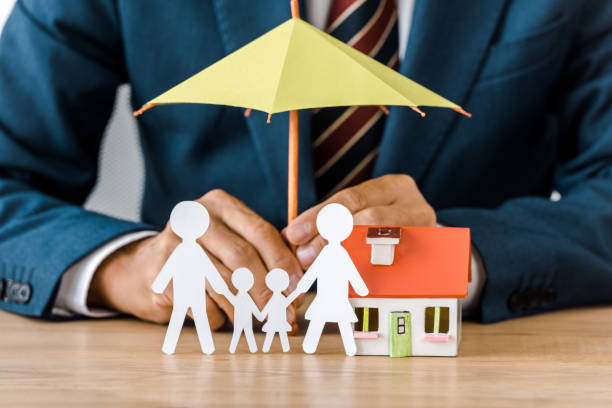 Some of the mistakes that people make when they buy life insurance are not understanding what they are getting, not looking at other options, and not considering their family members' needs. But if you look at these ten things before buying life insurance, you can avoid these mistakes.
4) Not considering your family's needs
Not considering your family's needs. With a lot of the money going toward monthly payments for life insurance, it can be hard to make sure there is enough left over for other things like college tuition and retirement savings. Make sure you take care of your family before you worry about yourself!
Buying too much life insurance. The more life insurance you buy, the higher the monthly premiums will be.
5) Not looking at the big picture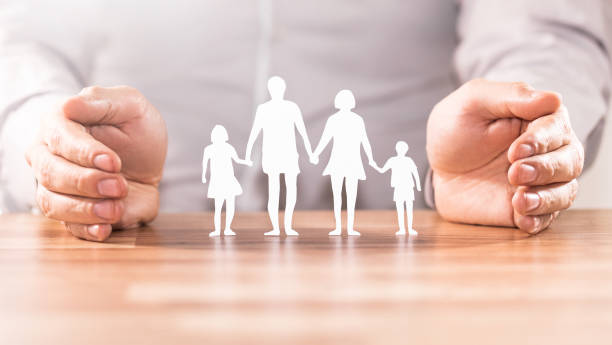 One of the biggest mistakes you can make when buying life insurance is not looking at the big picture. It's natural to think about how much money your family will need in the short-term, but it's important to also think about long-term needs and whether or not your kids will be able to afford their education without assistance. In other words, don't just buy enough for your family for now – buy enough for them for generations!
6) Not getting quotes from multiple companies
Getting quotes from multiple companies will allow you to compare prices and features and find the best company for your needs. The mistake many people make is using only one company for all their life insurance needs. This can be a costly mistake if the company goes out of business or if they don't have the coverage you need at an affordable price. To avoid this, just ask a few of your friends and family members who they use when they buy life insurance.
7) Not reading the fine print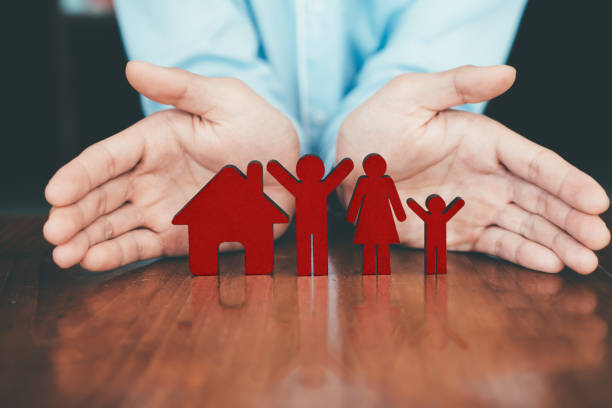 Many people don't read the fine print when they purchase life insurance. The devil is in the details, and it's important to make sure you understand everything that's being offered. Mismatching your needs with what the company offers: Just because an insurance company offers a certain type of coverage doesn't mean it will meet your needs.
8) Not comparing policies
When you are trying to figure out what kind of life insurance policy will work best for you, it's important to remember that there is no one-size-fits-all solution. If you just buy the cheapest policy without thinking about your family's needs, then you may end up with a plan that doesn't cover everything.
9) Not understanding the riders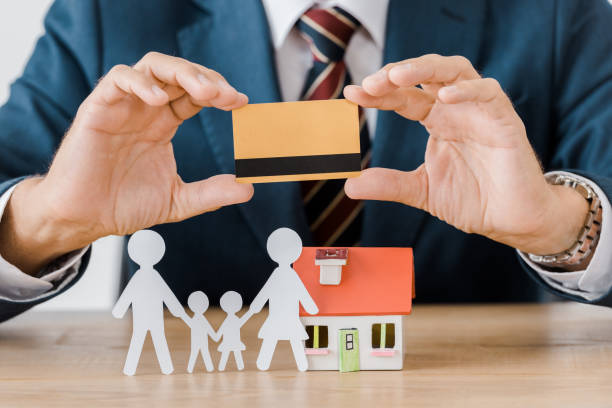 One of the most common mistakes that people make when they buy life insurance is not understanding their riders. Â For example, Term and Universal life insurance are two different types of policies. Â Term policy offers coverage for a fixed amount of time, usually 10 or 20 years. Â Universal policy provides coverage for your whole life, but you must pay an initial fixed premium as well as an annual premium to maintain it.
10) Not reviewing your policy regularly
Life insurance is one of the most important things you can purchase. It provides financial stability for your family in the event of your death. But what happens if you don't review your policy? One of the worst mistakes you can make is to assume that you're covered and that everything is as it should be.