Health insurance can seem like an incredibly confusing subject, with tons of terminology to learn and things to understand. However, if you don't have any health insurance, your life might be put in jeopardy at some point, so it's important to get up to speed as quickly as possible if you find yourself in this situation. Here are 10 things you need to know about health insurance before you decide on your next plan.
1) What is health insurance?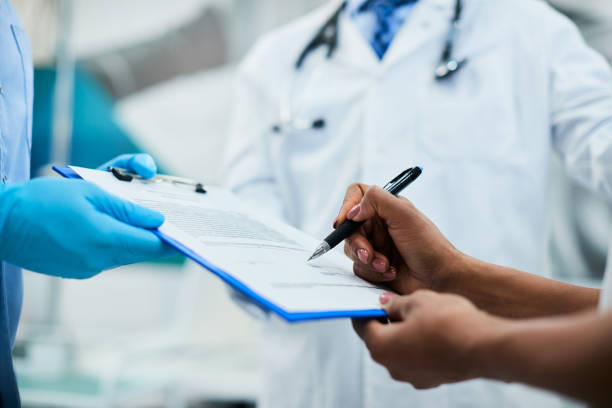 Health insurance is a type of coverage that helps pay for medical expenses. It helps protect against high or unexpected medical costs, and also provides peace of mind for individuals and families. Health insurance comes in many forms, including group plans that are sponsored by employers and group plans obtained through the Marketplace (exchange). Group plans offer a variety of cost-sharing options including family deductibles, copayments, coinsurance, and out-of-pocket maximums.
2) How does health insurance work?
Health insurance is a contract between an individual or a family and an insurer, which helps pay for medical services. The contract can be offered by your employer, the government (Medicare or Medicaid), or through the Affordable Care Act marketplace. The benefits depend on what's covered under the plan, but typically include doctor visits, hospitalization, prescriptions and other treatments. A deductible is often required before coverage kicks in.
3) Who needs health insurance?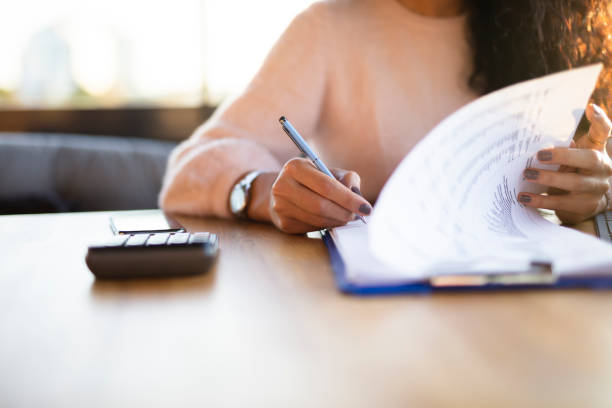 Health insurance is a must for anyone who does not have employer-provided coverage. It provides protection against unexpected medical bills, and ensures that you can focus on getting better instead of worrying about the cost of treatment.
4) How much does health insurance cost?
There is a wide range of health care costs. The average cost for an individual who does not have coverage through their employer is $4,318 per year. For those with employer-sponsored plans, the average cost is $6,435.
5) What are the different types of health insurance plans?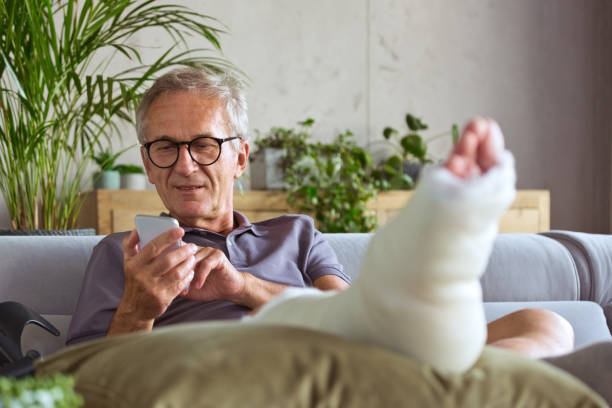 Knowing the different types of health insurance plans available can help you make a more informed decision. These options include: HMOs, PPOs, POS plans, and Indemnity Plans.
HMOs are typically the most expensive out of all the other types because they restrict your coverage to in-network providers only. However, with an HMO plan there will be fewer out-of-pocket expenses for care received from doctors who are in network.
6) What are some tips for choosing a health insurance plan?
You should make sure that your plan covers the cost of any care, including hospitalization, doctor visits, prescriptions and dental care. You should also make sure that there are no restrictions on out-of-network care or coverage for pre-existing conditions. Finally, look at how much of your income will be covered by the plan; this is called a percentage of actuarial value.
7) How can I get help paying for my health insurance?
If your employer doesn't offer affordable health insurance, or if you are self-employed and can't afford it on your own, there are programs out there that can help. The Affordable Care Act's exchanges provide tax subsidies for people with moderate incomes who don't have access to affordable coverage through their jobs. In 2014, anyone who made less than 400 percent of the federal poverty level qualified for a subsidy.
8) What are some common health insurance terms?
There are a few common terms that may help you understand the basics of what your plan covers. Most plans will have a deductible, which is the amount of money that you must spend on medical expenses before your plan starts to cover any costs. You'll also want to find out if there's a co-pay, which is the amount of money that you'll have to pay for each doctor visit or prescription medication.
9) What happens if I don't have health insurance?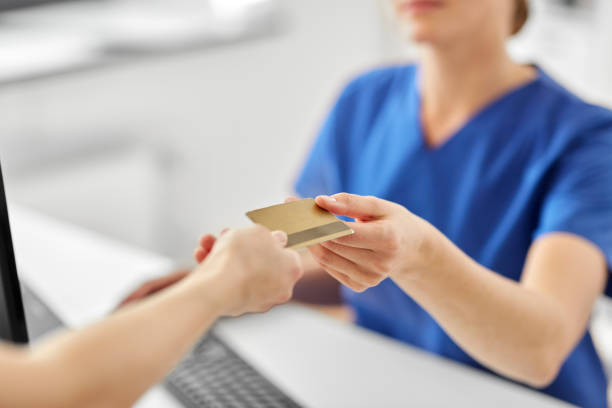 If you don't have insurance, then your expenses may be higher because you'll pay the full cost of services without any coverage. If you visit a hospital or clinic and don't have insurance, they will ask for payment up front. You'll also need to provide proof that you don't have coverage.
You may not be able to get government assistance like Medicaid if your income is too high. You may also have difficulty getting life insurance or disability coverage if your employer doesn't offer it.
10) I still have questions. Who can I contact for help?
If you have any questions about health coverage, the best place to start is by talking with your employer. If you're self-employed or unemployed and looking for coverage, you can call the Health Insurance Marketplace at 1-800-318-2596 (TTY: 1-855-889-4325) or visit healthcare.gov.