Each day, we make hundreds of decisions, from the big ones to the small ones. These choices determine how we feel and how our lives unfold moment by moment, which can be good or bad depending on what those decisions are. Fortunately, you don't have to wait until your next birthday to change the way your life plays out; there are plenty of simple ways to improve your lifestyle today by changing things like your morning routine or your state of mind. In this article, we'll walk you through 10 specific changes that will help you feel more fulfilled and happy right now in your life.
1) Get more sleep
Sleep is essential for mental and physical health, which is why it's important to make sure you're getting at least seven hours of sleep every night. Plus, there are a lot of other benefits that come from getting more sleep: it boosts your immune system, improves your memory, and can even help you lose weight! So if you want to improve your lifestyle today, make sure you get enough sleep.
2) Eat healthier
Start your day with a healthy breakfast. This is important for both kids and adults! A healthy breakfast will help you stay full longer, have more energy, and avoid unhealthy snacking later in the day. Find a variety of healthy breakfast recipes that you enjoy so you won't get bored of eating the same thing every morning.
Eat whole foods instead of processed foods as much as possible.
3) Exercise more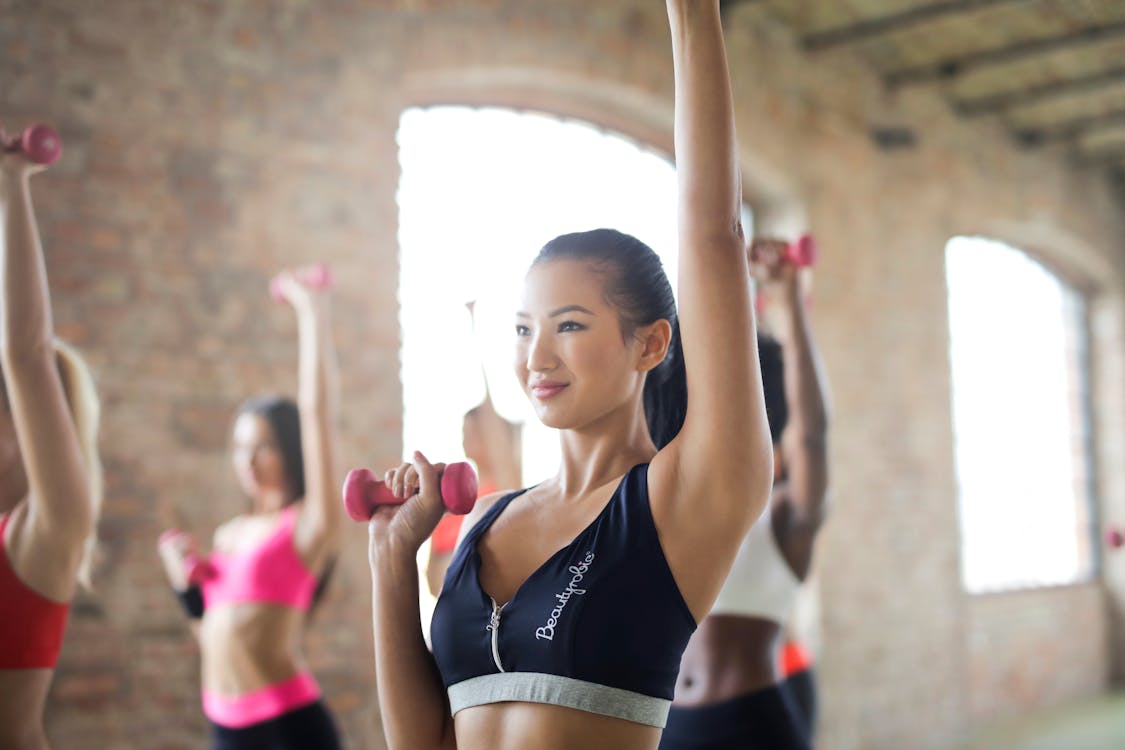 No matter what your level of fitness is, you should be exercising more. Aim for at least 30 minutes of exercise per day and gradually increase the time as you get more fit. This can include things like going for a walk in the morning, taking a few trips up and down the stairs, or even doing some squats while you're watching TV.
4) Drink more water
Start off your day with a refreshing glass of water. Water makes up 60% of your body weight, so it's important that you're hydrated throughout the day. Drink a full glass of water before eating breakfast, and drink one every hour or so until lunchtime. This will help flush out toxins and keep you feeling energized for the day ahead.
5) Quit smoking
Quitting smoking is one of the easiest lifestyle changes you can make. Here are some reasons why you should quit today:
Smoking causes a lot of health problems and the sooner you start, the more damage that will be done.
Quitting smoking will improve your physical health, but it will also improve your mental health as well.
You will feel better physically and mentally with less risk for heart disease, lung cancer and many other life-threatening diseases.
You'll feel like you're taking back control over your body when you stop smoking.
6) Cut down on alcohol
According to a study from the National Institute on Alcohol Abuse and Alcoholism, excessive drinking is responsible for 3.3 million years of potential life lost in the United States, or an average of 30 minutes per person. Excessive drinking includes binge drinking (consuming five or more drinks at a time) and heavy drinking (consuming more than one drink per day).
7) Spend more time with loved ones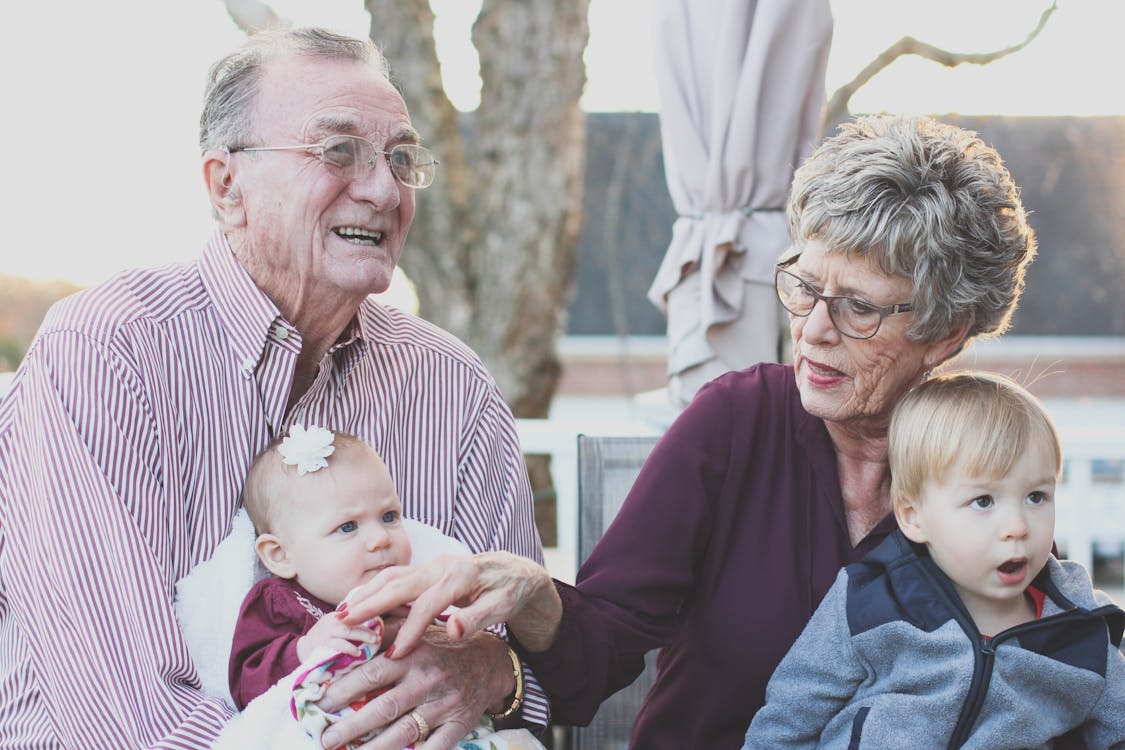 Spend more time with loved ones. One of the simplest ways you can improve your lifestyle is by spending more time with loved ones. Spending quality time together is good for mental health, and can even help improve physical health! If you don't have many people in your life that you love, try making new friends or reaching out to old ones. It's important to let people know you care about them and make sure they know it too.
8) Volunteer
If you want to improve your lifestyle, it's important that you take care of yourself. Volunteering is a great way to make sure that happens! Volunteering gives you an opportunity to give back and help others. Plus, the time spent volunteering can help lower your stress levels, which in turn can improve your sleep quality and mood.
9) Learn something new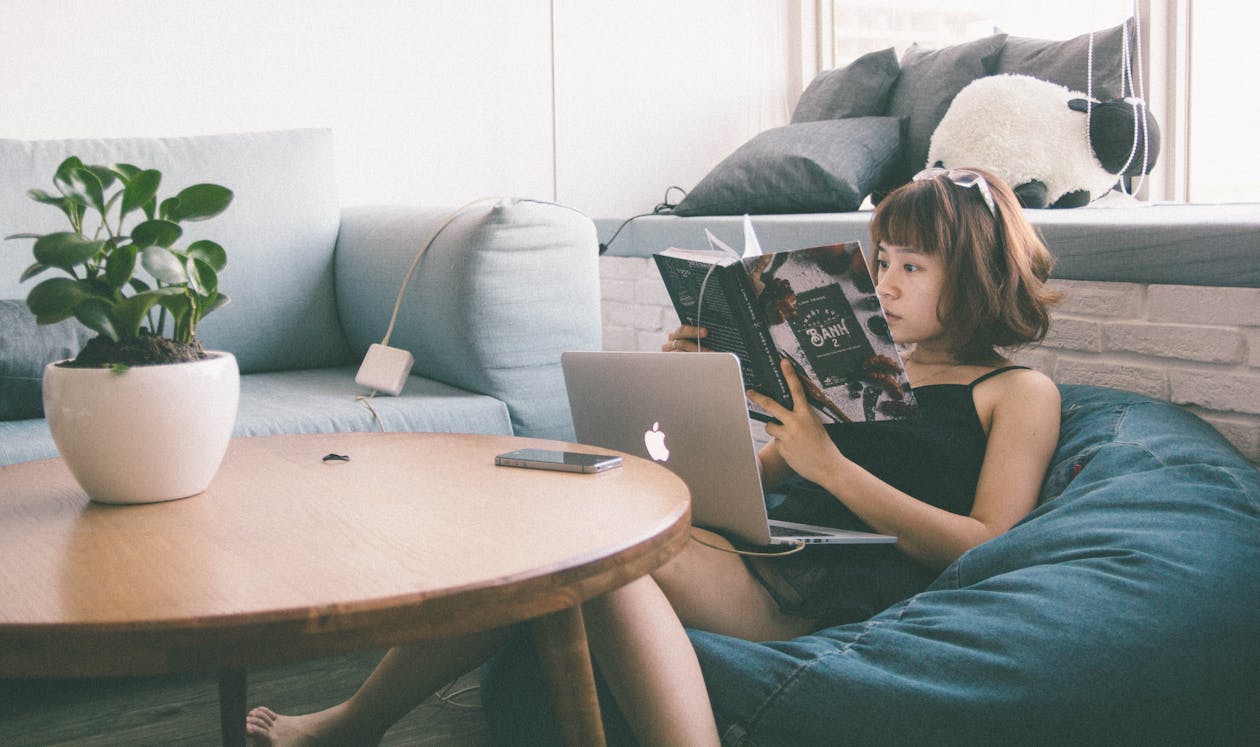 Learning new things can make your day a little bit brighter. Not only does it give you something different to think about, but it also improves your brain power and builds connections between neurons. -Try learning a language: You might not be able to speak fluently right away, but as soon as you start practicing, it will become easier and easier with time.
-Take up an instrument: Playing an instrument is great for relieving stress and getting rid of negative thoughts in your head. Even if you're not good at the beginning, the more you practice the better you get at it!
10) Be more positive
Don't let the negativity of others bring you down. Think about how you would tell someone else to be more positive and you will be able to see the benefits for yourself.
Look for the good in every situation, no matter how small or insignificant it may seem.
Focus on what you can do and not what you can't do.
Focus on your strengths rather than your weaknesses.