Passive income is income that you receive on a regular basis without having to work for it again. It doesn't matter if your source of passive income is from rental properties, stocks or cryptocurrencies, the goal at the end of the day is to increase your net worth by increasing your passive income sources. The best way to do this in 2022? By building upon these 10 passive income ideas…
1) Rental Properties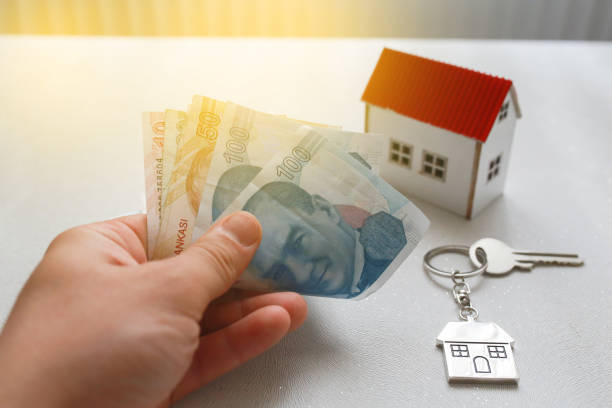 Rental properties are a great passive income idea because they provide a steady monthly return on investment. The downside is that you have to be able to manage the property and deal with tenants. But if you're looking for a passive income stream, it's worth considering.
2) Investing in Index Funds
Index funds invest in a bunch of different stocks, bonds, or other assets and are managed by professional investors. This makes them a great option for people who don't have the time or expertise to manage their own investments. Plus, index funds tend to outperform most actively managed funds over the long term.
3) Creating an Online Course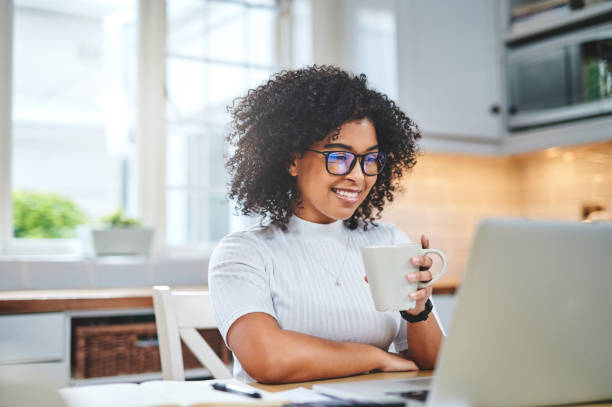 What if you could make passive income by teaching the skills you already have? Well, you can! You can create an online course, and share your expertise with the world. This is a great way to make money while doing what you love (and also what you're good at).
4) Starting a Dropshipping Business
Dropshipping is a popular business model for retailers who want to get into ecommerce without having to build out their own inventory. It's essentially a way for sellers to offer products without needing them physically in stock. When a store sells a product, they simply purchase the item from a wholesaler and have it shipped directly to the customer's door. Using dropshipping eliminates the need for upfront capital, which can be prohibitively expensive for many small businesses.
5) Creating a Podcast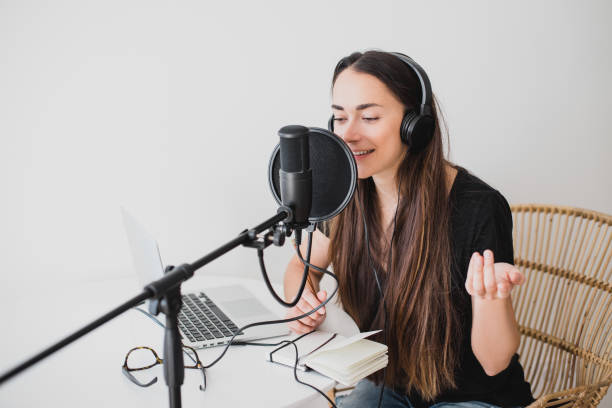 A podcast is a low-cost business that can yield many different types of passive income streams. The best part about it is, you can do it for next to no money. Sound interesting? Keep reading for step-by-step instructions on how to start your own podcast today.
Choose the Topic – Choose something you are passionate about and know a lot about. This will help you stay motivated and keep the show interesting.
6) Selling eBooks
Publish an eBook and sell it on Amazon.
Put together a physical copy and sell it on your own website or use an e-commerce platform like Shopify.
Give away the first few chapters of your book in exchange for contact information, then email people periodically with updates about how the book is coming along (and ask them if they want to pre-order when it's finished).
7) Creating a YouTube Channel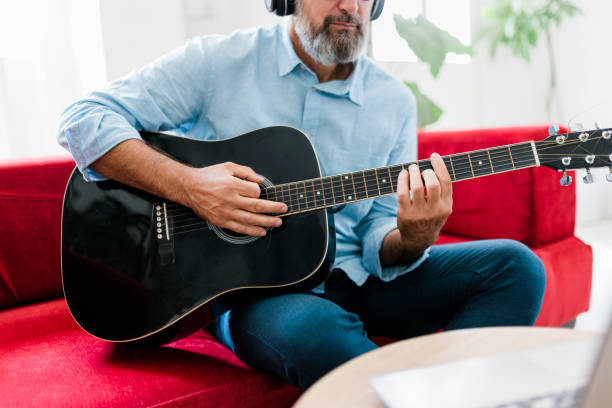 YouTube is the second largest search engine, and it has over 1 billion active users. This makes YouTube an excellent platform for earning passive income if you know how to take advantage of it. Use Google Keyword Planner or other keyword research tools to find out which topics people are searching for, then come up with a unique idea and make videos around that topic. You can monetize your videos by placing ads before them, but you don't have to rely on these alone; use affiliate links (which give you a commission when someone buys a product after clicking on your link) or sell products from your channel (such as a t-shirt).
8) Investing in Dividend Stocks
Dividend stocks provide a long-term, passive income. This is because the company pays out a portion of the profits it earns back to its shareholders. For example, if Company XYZ earns $10 per share and distributes $2 per share as dividends, you will earn $2 per share ($10 / 2) every year without having to do anything other than own Company XYZ. Plus, dividends are taxed at lower rates than other types of investments.
9) Building a Niche Website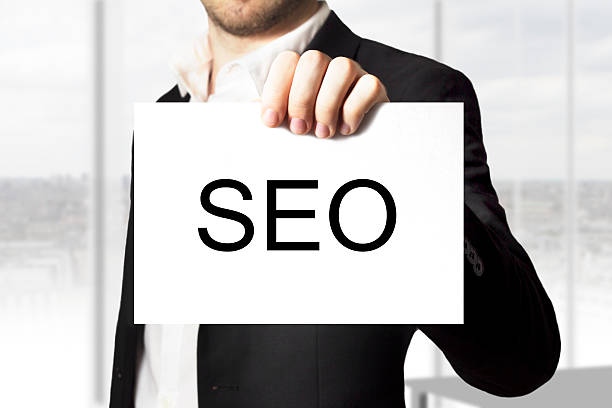 Building a niche website is one of the best passive income ideas that you can do, and it's also very easy to make it passive. This means that you can set it up so that you only have to devote time and energy once every few months or once a year, depending on how often your site needs updating. You will need to learn about search engine optimization for your site, but there are many tutorials online that can help you with this if you know where to look.
10) Creating a Membership Site
If you have a skill that other people will find valuable, you can use it to generate passive income with a membership site. Your site could be about anything from knitting, guitar lessons or even blogging. You'll need some up-front investment for things like web hosting and content management software, but once the site is set up, it can make money for you while you sleep.