The cars of 2022 won't be all that different than the ones of today—same basic components like engines, tires and transmission mechanisms—but these changes will make all the difference when it comes to their performance, efficiency and value. The following are my picks for the 10 best cars of 2022…
1. Nissan Sentra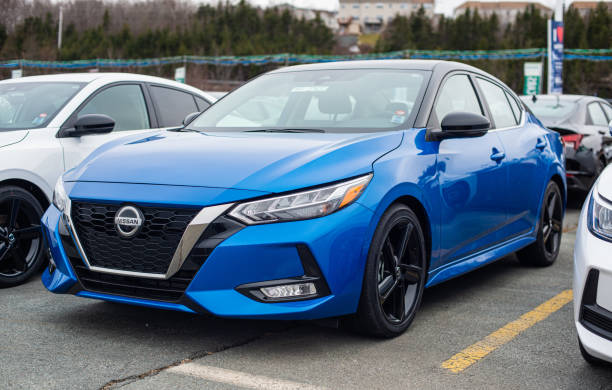 Nissan's Sentra is a great car for someone who likes to go unnoticed. It's not flashy or too fast, but it will get you where you need to go. The base model comes with a 1.8L 4-cylinder engine and has an EPA rating of 26/38 MPG city/highway. It also gets excellent safety ratings from the NHTSA and IIHS, so you can rest easy knowing that your family is well protected when riding in this vehicle.
2. Nissan Rogue Sport
Nissan Rogue Sport is a great option for commuters with small families. This SUV has seating for up to five people and has a cargo area that can fit all your groceries and other items. The Rogue Sport also comes with Nissan's signature safety features, such as Vehicle Dynamic Control, which helps make sure you stay in control of the vehicle at all times.
3. Subaru Forester Wilderness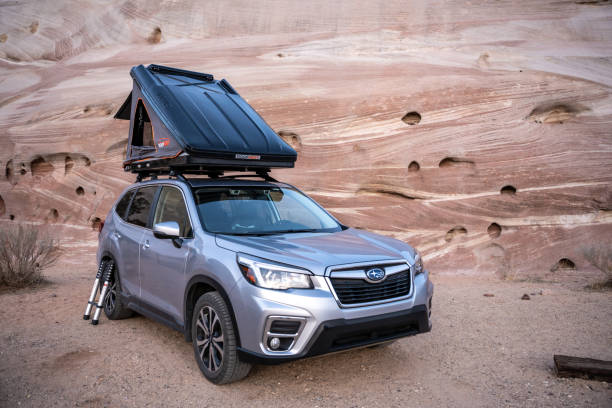 The Subaru Forester Wilderness is the perfect car for rugged adventures. It comes with a turbo-charged engine, four-wheel drive, and generous ground clearance to conquer off-road terrain. The Forester also includes blind spot detection and rear cross traffic alert for safety.
4. Toyota Prius
The Toyota Prius is one of the best cars to come out in the last decade. The car has a 50-mpg fuel efficiency rating and a hybrid engine. The Prius also comes with a touchscreen display and an option for a solar roof panel.
5. Honda Accord Hybrid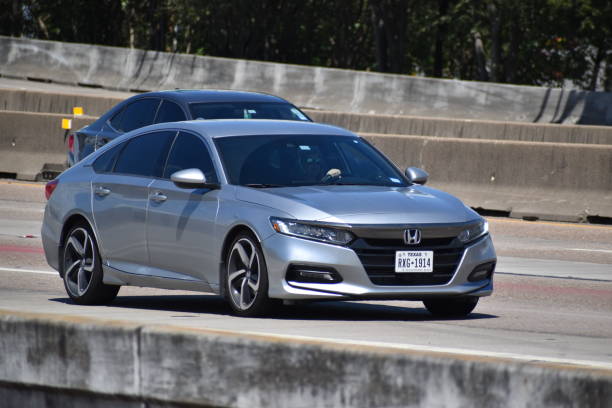 The Honda Accord Hybrid is an environmentally friendly choice for those who want a reasonably priced car with good gas mileage. Starting at $26,000, it is not the most expensive hybrid on the market but does offer features like a back-up camera and Apple CarPlay compatibility. It also has good safety ratings with four out of five stars for driver protection and five out of five stars for front passenger protection in crash tests by NHTSA.
6. Toyota RAV4 Prime
It's no secret that SUVs are the new hotness. The RAV4 is an iconic SUV, and it's only natural that Toyota would want to capitalize on its success by releasing a Prime version. The RAV4 Prime is a good-looking vehicle with plenty of space for passengers and cargo. It also comes with all the safety features you'd expect from Toyota: collision mitigation, lane departure alert, automatic emergency braking, adaptive cruise control, blind spot monitoring and rear cross-traffic alerts.
7. Kia Telluride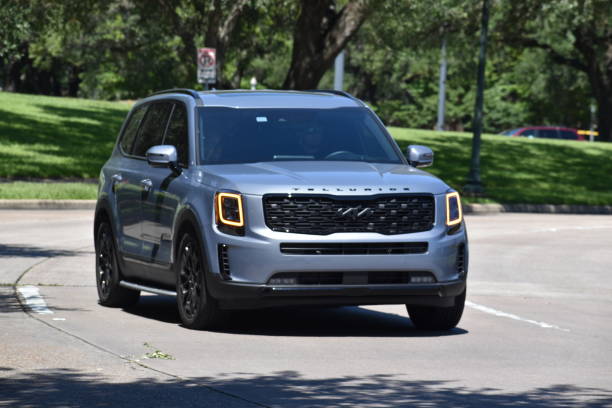 it features a six-cylinder engine, LED headlights and taillights, and an 8-speed automatic transmission. The Telluride will have seating for five passengers, with the ability to fold down the third row seats for extra cargo room. It also has a panoramic sunroof and reclining second row seats.
8. Honda Ridgeline
The Honda Ridgeline is a midsize pickup truck that offers a comfortable ride and plenty of cargo space. The interior has a tonne of space for passengers with ample headroom and leg room. The Ridgeline also has a very spacious cargo area, which can be accessed through the sliding rear door or by raising the tailgate. With all that said, it's understandable why the Ridgeline is one of the best cars in 2022!
9. Lexus RX450h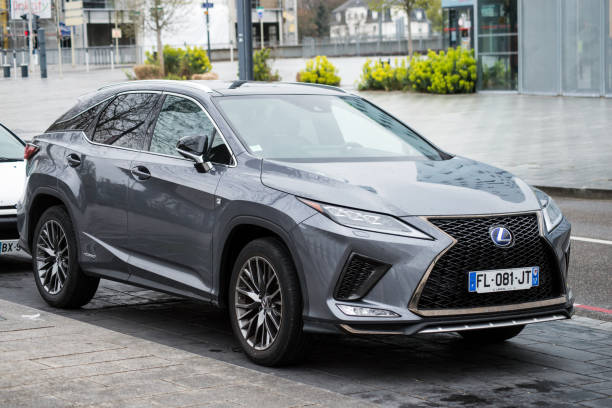 Lexus has been a luxury car manufacturer for decades, and in 2022 they're still going strong. The Lexus RX450h is one of their more popular models, with room for four adults and two children. With an electric engine and a gas engine, the car can go up to 20 miles on electric power alone.
10. Ford Mustang Mach-E
Ford's Mach-E is the tenth best car in 2022. This sports car is made for the thrill seekers who love to go fast. The Mach-E has a V6 engine that delivers 420 horsepower and 460 pound-feet of torque, which allows it to accelerate from 0 to 60 mph in just 3 seconds. It even comes with adaptive damping and a launch control system so drivers can get the most out of their driving experience every time they hit the road.