Often, small business owners don't realize the level of importance that financial matters play in their businesses' success or failure. That's because it's easy to get wrapped up in sales, marketing and staffing issues to the point where you stop thinking about how your business is making or losing money. Don't get too swept up in your daily operations; take some time to consider the following 10 financial tips for small business success, so you can stay on track with your company's performance and generate long-term growth potential.
1) Keep detailed financial records
Maintaining accurate, detailed financial records is a key component of any successful business. The more data you have to work with, the better equipped you will be to make educated decisions. The more accurate your records are, the less money you'll spend on accounting fees. There are many great software programs designed specifically for small businesses that offer easy-to-use accounting tools and help keep your books in order.
2) Have a realistic budget
Planning your budget is key to keeping your expenses in check and making sure you're generating enough income. Take the time to set up a realistic budget that includes all of your fixed costs (rent, utilities, insurance) as well as variable costs (employees, inventory). It's also important to establish different levels of funding targets so you can see when you're on track.
3) Stay up to date with your bookkeeping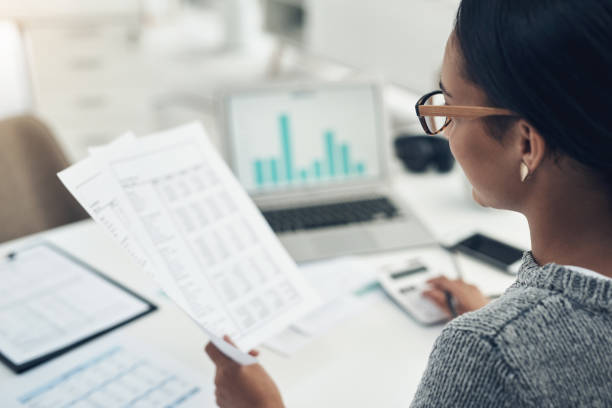 As a small business owner, you will be responsible for managing finances. This means keeping track of every penny you make and spend, as well as filing taxes at the end of the year. While it may seem daunting at first, there are some simple steps you can take to make bookkeeping easier on yourself.
4) Understand your tax obligations
Understanding your tax obligations is an important part of managing your business finances. You'll want to keep track of the income and expenses related to your business, and make sure you're complying with all applicable tax laws. As a small business owner, you may be eligible for various tax deductions that can help lower your taxable income.
5) Seek professional advice
There are many financial tips and tricks that can help your small business succeed, but there is no substitute for professional advice. Seek out experts who have been in your industry or have experience advising businesses like yours, so that you can get the best possible advice.
6) Create a financial safety net
A financial safety net is an important part of any plan. This means that you should have a savings account, an emergency fund, and some kind of backup plan in case something happens to your business.
7) Invest in your business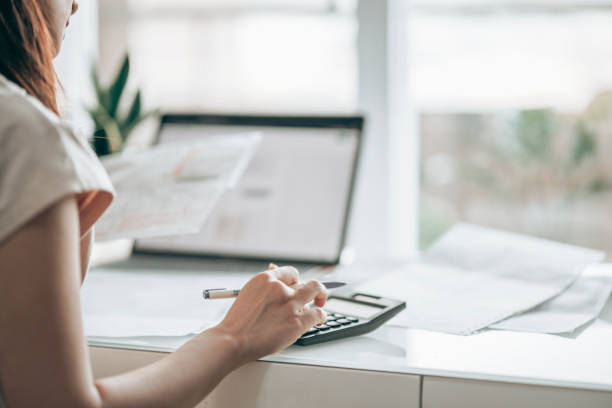 Investing in your business may seem like an expense you can't afford, but the truth is that it's an investment. There are many ways to invest in your business such as building a website or attending industry events. Investing will help you see the long-term benefits of your business, rather than only focusing on short-term goals.
8) Manage your inventory carefully
It's important to make sure that you're only ordering products when you know you'll be able to sell them. A business with a lot of excess inventory is going to have more expenses and will have a hard time making a profit. Plus, keeping an eye on what's in stock and what isn't can help you identify opportunities, like if there's an item that customers are consistently asking for but that we don't carry.
9) Get insurance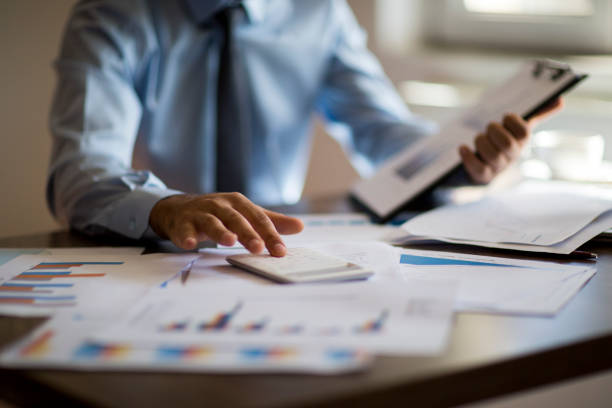 It's important to get insurance to protect your business from unexpected events. The type of coverage you need depends on what type of business you have. If you're a sole proprietor, it's important to buy enough general liability and property damage liability insurance as well as worker compensation. If you're a partnership or corporation, you should buy coverage like directors and officers (D&O) liability, errors and omissions (E&O), cyber security, employee dishonesty and fiduciary liability.
10) Plan for the future
It is easy to get caught up in the now and forget about tomorrow. But, it's important to plan for the future with a long-term strategy that doesn't just focus on profit but also includes personal development and happiness.